A scene from the 2008 Winnipeg Walk for Peace.
---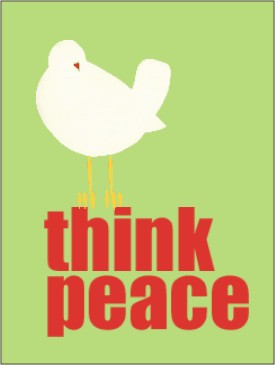 Date: Saturday, June 13, 2009
Time: 12:30 to 4:00 p.m.
Location: Manitoba Legislature
Sponsor: Peace Alliance Winnipeg
Peace Alliance Winnipeg invites you to participate in the 28th Annual Winnipeg Walk for Peace. Please assemble at the Manitoba Legislature at 12:30 for a brief program to commemorate long time peace activists. The march, which starts and ends at the Legislature, begins at 1:00 p.m.
Post-Walk Program
Speakers
Yves Engler, author of The Black Book of Canadian Foreign Policy
Alanna Makinson, VP External, University of Manitoba Students Union
Music by Süss
Refreshments by the Sikh Society of Manitoba
Posters: Please help promote the Walk. Download and circulate/post a poster.